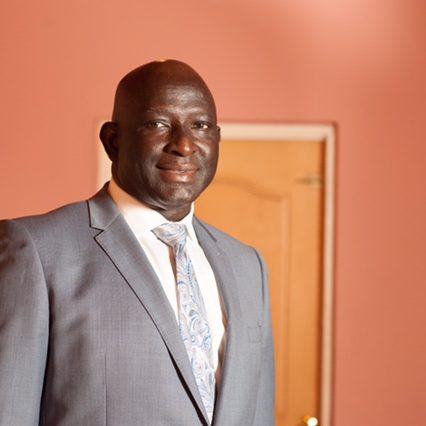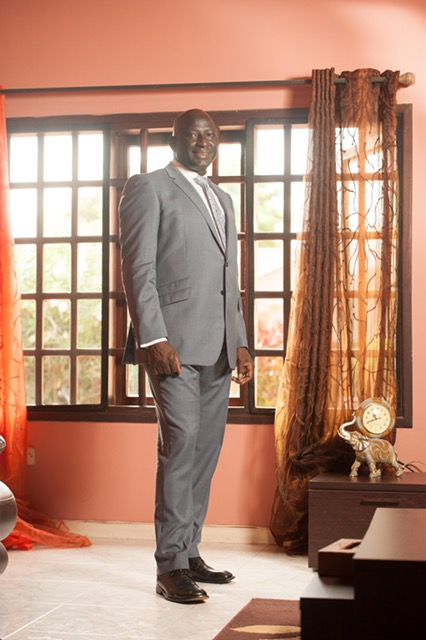 Burial Arrangement are as follows:
Service of Songs:
Venue: RCCG House of Favour,
               Redemption Camp.
Date:     29th June,  2017
Time:     4:00 – 6:00 pm
Funeral Service:
Venue:  RCCG Throne of Grace,
                National Headquarters, Ebute Metta.
Date:     30th June,   2017
Time:     10am.
Leave your tributes in the comment section below.
God Bless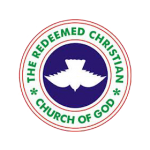 Jesus Christ the same yesterday, and to day, and for ever.
Hebrews 13: 8
Km 46 Lagos Ibadan Expressway, Redemption Camp, Nigeria.
Phone: +234-1-8447340, +234-0-7098213112
Email: [email protected]