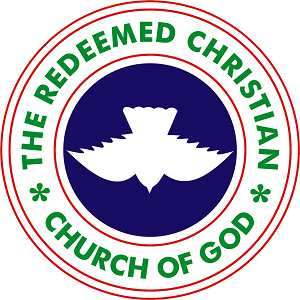 Welcome to our downloads section! You are free to download the messages and sermons from the Holy-Ghost Services as well as other RCCG based events.
Kindly note that these downloads will be replaced monthly in order to conserve and optimise our resources
If you have been blessed by any of these downloads, kindly support the RCCG IT Department by making a small donation. You can also support our Father-in-the-Lord Pastor E.A Adeboye in contributing towards the New Auditorium Building. God Bless you!
Km 46 Lagos Ibadan Expressway,
Redemption Camp, Mowe
Ogun State, Nigeria.
Phone: +234-1-8447340, +234-0-7098213112
Email: [email protected]