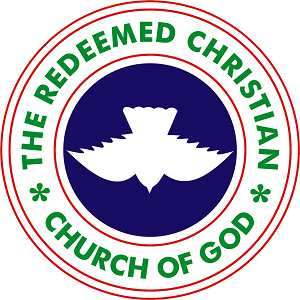 We welcome you all in Jesus name, We pray that God that brought you here today, will surely bless you in Jesus name.
The RCCG Web Services unit has needs in the area of  Human and Capital resources. We also have a target to create a self-sustained world class IT Operations Centre for the RCCG and to make the church relevant in the world of existing and future technology. We have outlined our medium and long term strategy to enable the department to achieve our set targets and desired goals.
For further information on the future of the RCCG in an automated world.. Click RCCG ICT Strategy

We cannot do it all alone, which is why we are asking you to voluntarily support our cause and you can do that right now entering your desired amount below

You can do that  here
Enter Amount




We kindly want to remind you that its our obligation to ensure that you understand what payments you are making and also enable us to streamline each payment for accountability.
We want to thank you once again for your understanding as we strive to continually provide the best user experience possible online and ensure the security of all your financial commitments. God Bless you!
Km 46 Lagos Ibadan Expressway, Redemption Camp, Nigeria.
Phone: +234-1-8447340, +234-0-7098213112
Email: [email protected]
Km 46 Lagos Ibadan Expressway, Redemption Camp, Nigeria.
Phone: +234-1-8447340, +234-0-7098213112
Email: [email protected]