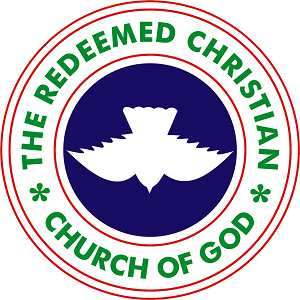 Pre- Order CONGRESS 2016 MP3's
Congress 2016 of the Redeemed Christian Church of God is here again!
This year's theme is titled "Complete Restoration". It starts on the 5th of December and ends on the 10th of December. The venue for the first 3 days is the Redemption Camp Km 46 Lagos Ibadan Expressway (Old Auditorium) while the remaining days would be at the Shimawa 3km by 3km New Auditorium of RCCG.
You can pre-order all the messages (mp3 format) throughout the RCCG Congress 2016 here.
Simply fill the form below and make your payment of N1000 using the payment link below.
Once your form details are received and payment is confirmed. We will send you a mail containing your password and login credentials to the RCCG Store portal where you will have access to download and listen to all the RCCG Congress 2016 messages once the Congress starts. We advise you to download the messages since your access is for 3 months only.
To have access to the entire Library or RCCG downloads and messages you may want to visit the RCCG Store website for more details.
God bless you!
Km 46 Lagos Ibadan Expressway, Redemption Camp, Nigeria.
Phone: +234-1-8447340, +234-0-7098213112
Email: [email protected]